Cross-border employment brings along additional responsibilities and obligations: you have to comply with legal and tax obligations in different countries. When you decide to grow your company and start employing internationally, you want to be certain that you have thought of all the necessary legal and administrative steps to take. Acerta can support you and audit your international employment situation. That way, you can be sure that you tick all the boxes.
Complex obligations
If you want to grow your company, international employment is certainly an option. You can attract foreign talent to strengthen your team in Belgium, or you can decide to branch out internationally and employ employees abroad. Whatever option you decide on, you will soon discover that there is a lot involved, both legally, administratively and in terms of payroll.
While Belgian legislation is already complex on its own, you add even more obligations and formalities of foreign legislation. How can you be sure you meet all necessary requirements and obligations?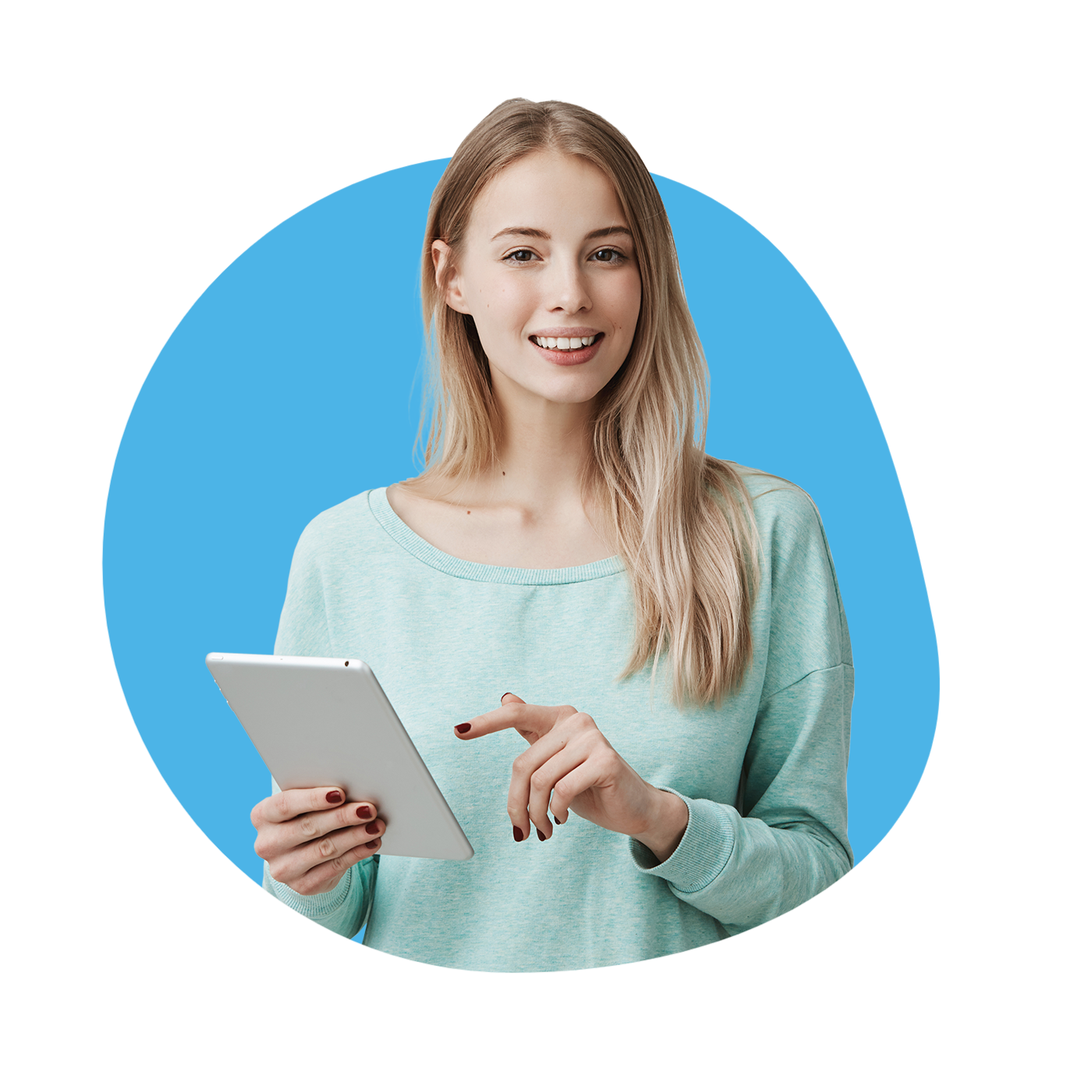 Do you meet all the requirements?
To  make sure that you comply with all requirements, an international audit can bring more clarity. Acerta's international audit covers all aspects of your international employment situation:
legal
social
taxes
administrative
payroll
operational
The audit can cover all possible forms of cross-border employment: employees you employ abroad, employees who work in Belgium but live abroad, employees who work in different countries, salary splits, secondments to or from Belgium, expats or foreign executives who enjoy a special tax regime, …
I am interested in an international audit
Check in with Acerta's international employment experts
Acerta's experts have years of experience and a vast expertise in international legislation. They thoroughly investigate all aspects of your international employment. The audit gives you a complete overview of your current situation, identifies risks and formulates recommendations for improvement. And if you want, they can put their advice into practice and arrange everything for you.
An Acerta audit is always tailor-made. It can cover your entire international work force and all its aspects or just one specific part for one specific employee.
Do you have any questions? We like to hear from you!
Contact us for an offer