Conclude your VSPSS digitally
You can conclude your VSPSS using the itsme® app on your smartphone. Thus, your data is protected.
Don't have the itsme® app yet? Download it for free below and install it on your smartphone before you digitally conclude your VSPSS.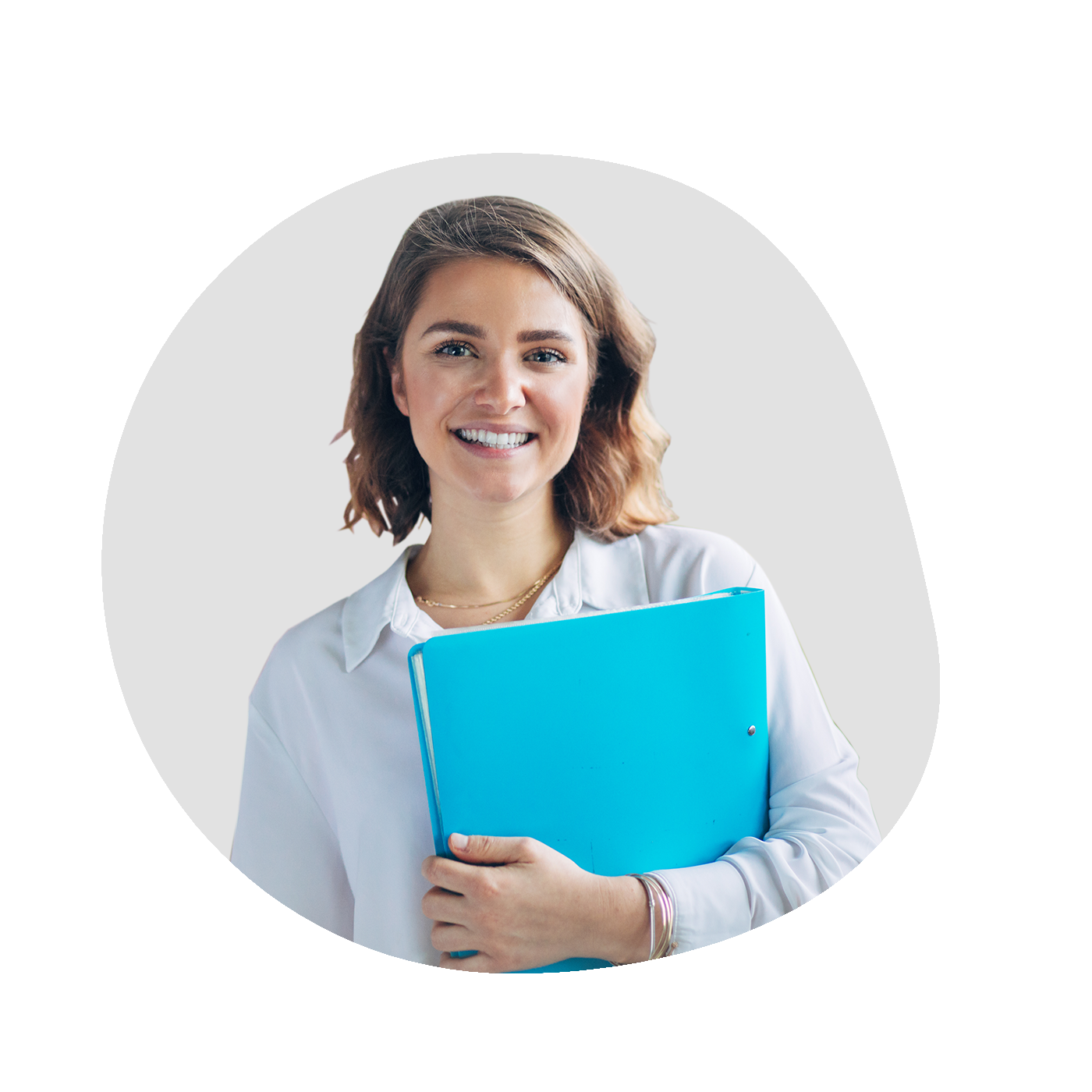 Would you rather be helped personally?
Leave your details below, and  Acerta's Insurances Team will contact you as soon as possible. 
Contact me
Acerta Verzekeringen CVBA, Heysel Esplanade PB 65 1020 Brussels, BE 0703.952.160 - RPR Brussels, associated agent of KBC Verzekeringen NV