Want to know more about Acerta?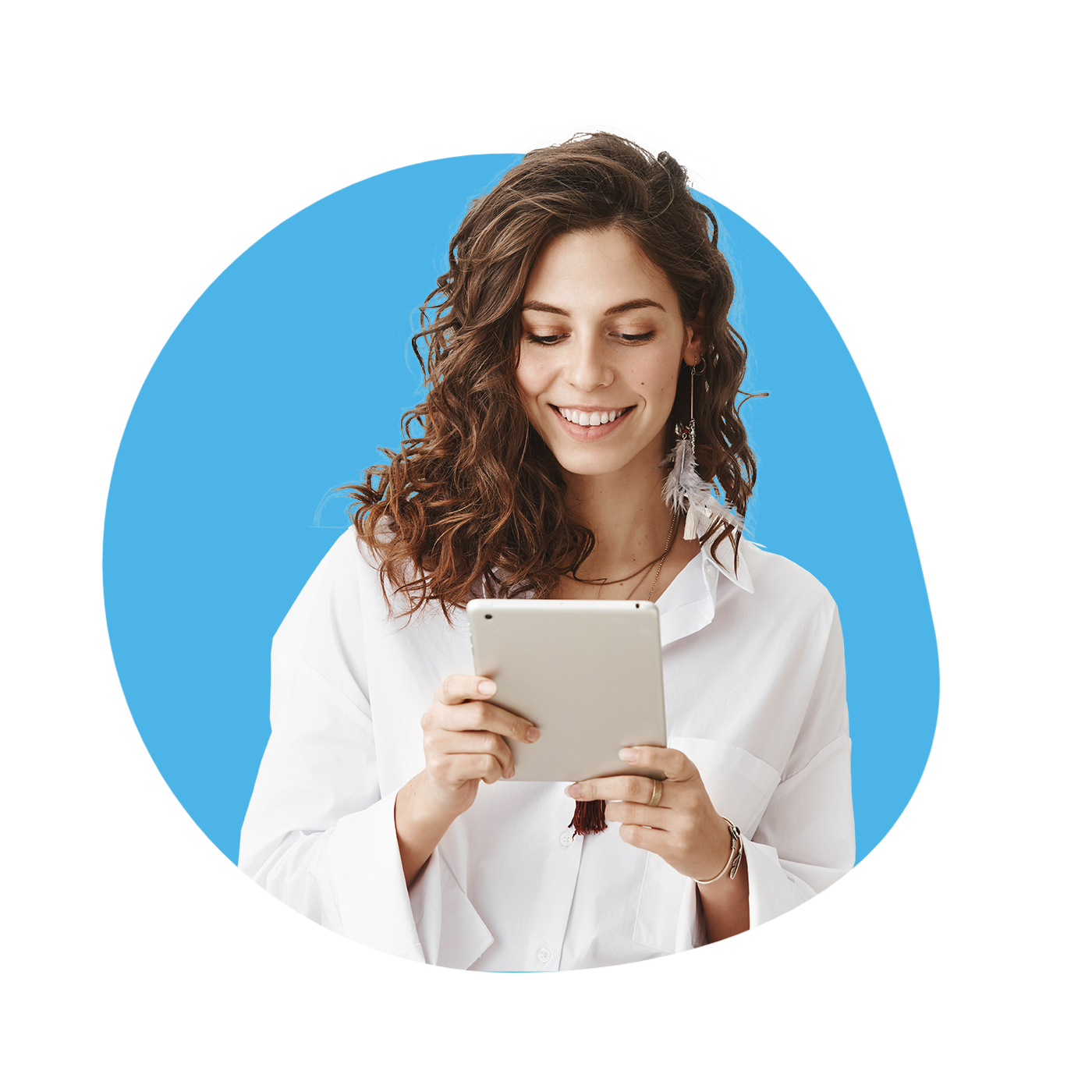 Acerta HR service provider
Attracting and recruiting the right people, motivating your employees to perform to the best of their abilities: our HR consultants are here to support you. As an HR service provider, we support you not only with payroll services but also in HR management. You can count on the know-how of our HR consultants for the recruitment and selection of new employees. We unleash the power of your workers with innovative personal development processes, evaluation methods, training and guidance. Do you need legal advice? Feel free to call on our experts for all your HR challenges.
Tell me more about HR services