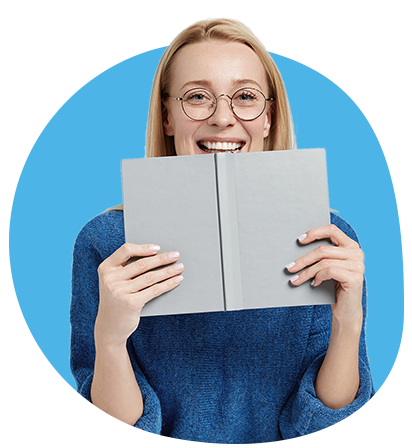 Acerta: more than just your payroll service provider
As an employer you want to focus on entrepreneurship, growth, and your employees. Acerta is here to support you with all your payroll and social administration.
Acerta is more than just a payroll service provider. Of course, we make sure your payroll administration runs flawlessly. But we also monitor your legal requirements, give you all the necessary administrative support, and provide you with correct information and targeted advice whenever you need it.
At Acerta we support more than 40,137 employers on a daily basis, and we perform on average 662,000 salary calculations per month.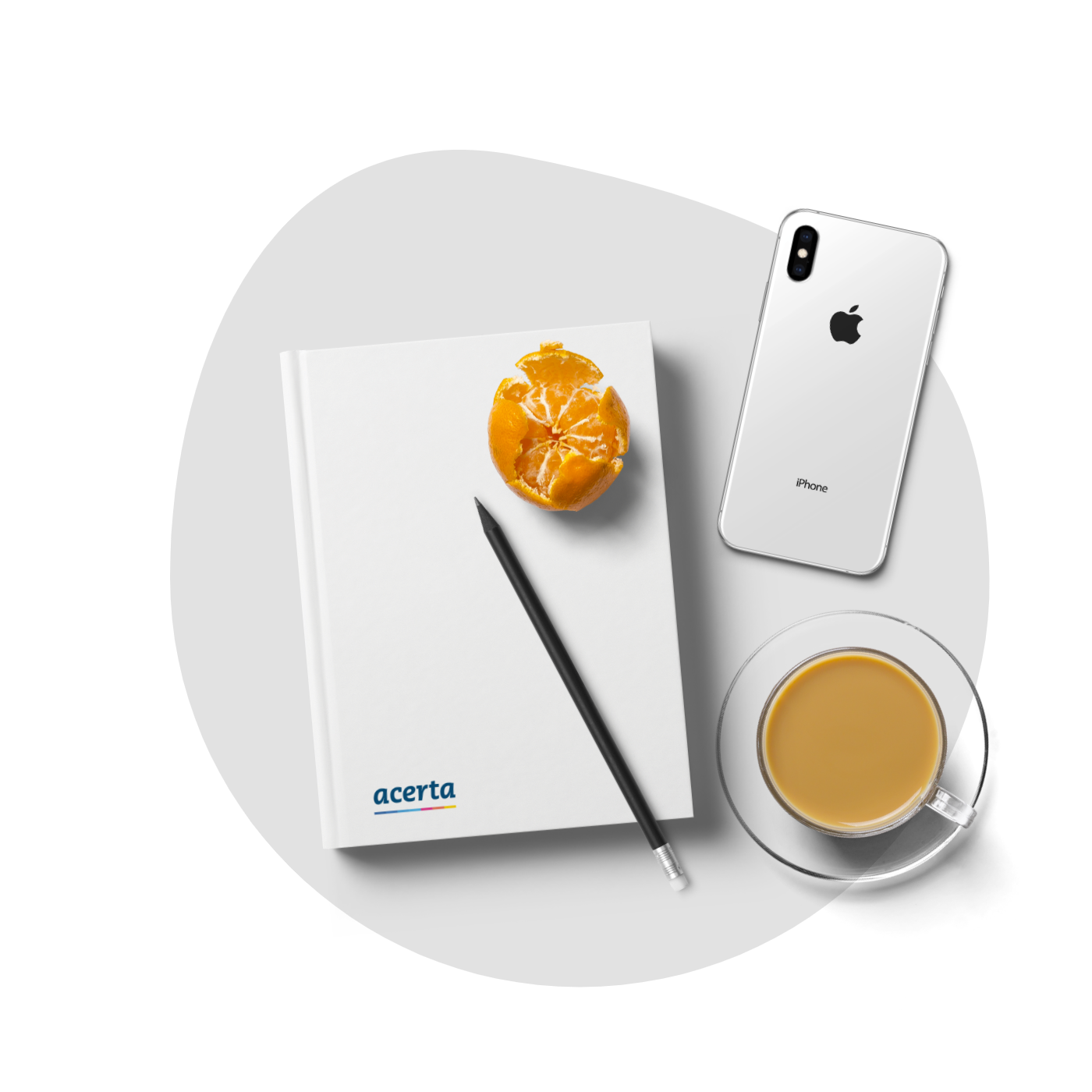 Reliable payroll service provider
Acerta is your professional partner for the correct and timely payment of your employees. As a payroll service provider, we manage the payment of your social security contributions and payroll taxes, no matter how complex your payroll may be. Do you offer special allowances, or do you need salary estimates? We know all the ins and outs and can answer all your questions. You do not want to spend time on your payroll administration? Our easy-to-use online tools make your performance and payroll processing easier than ever.
Show me the way to an effortless payroll administration